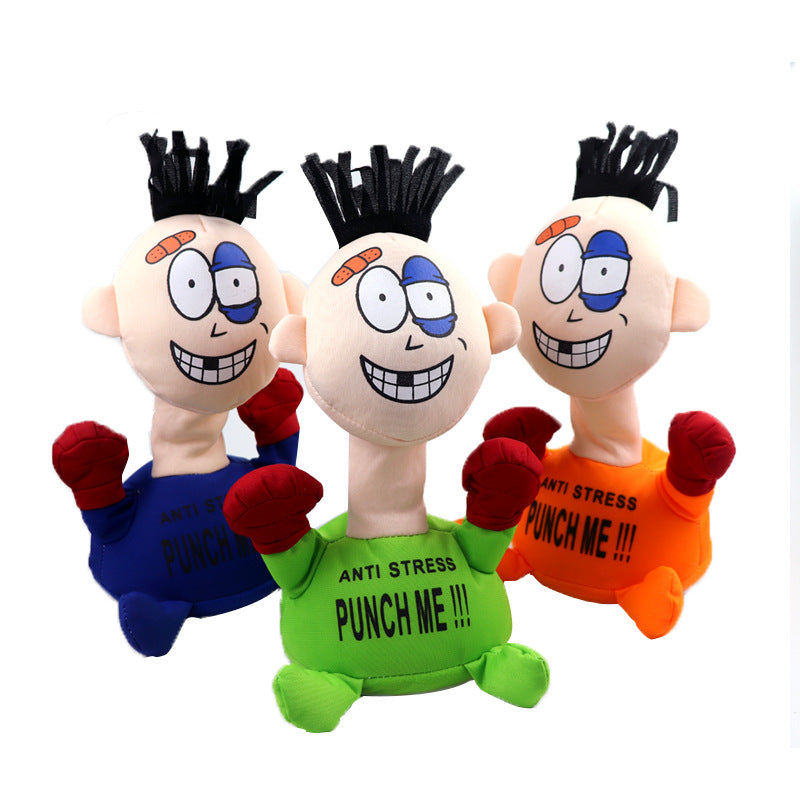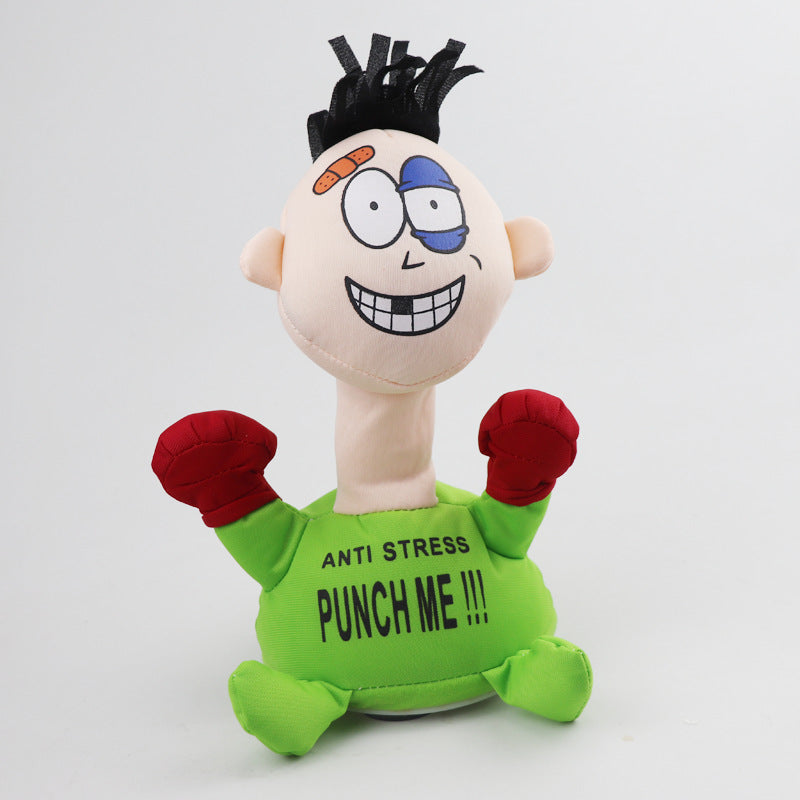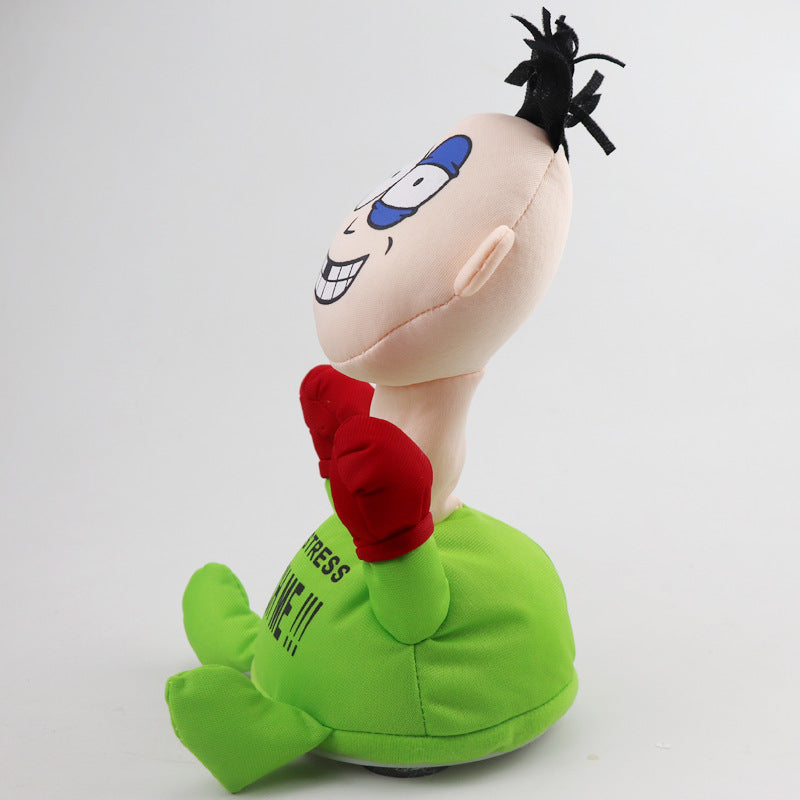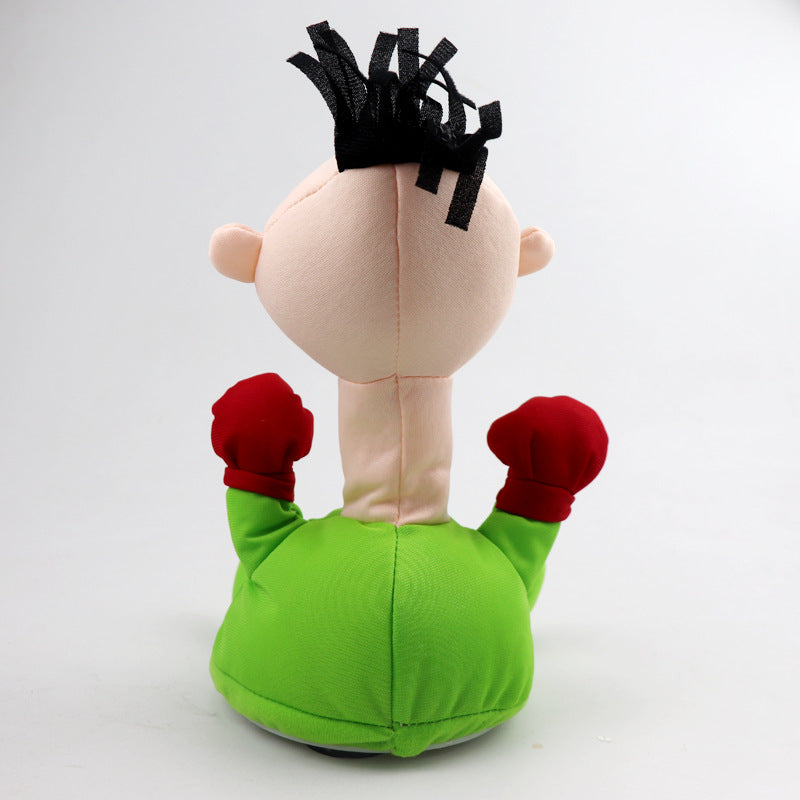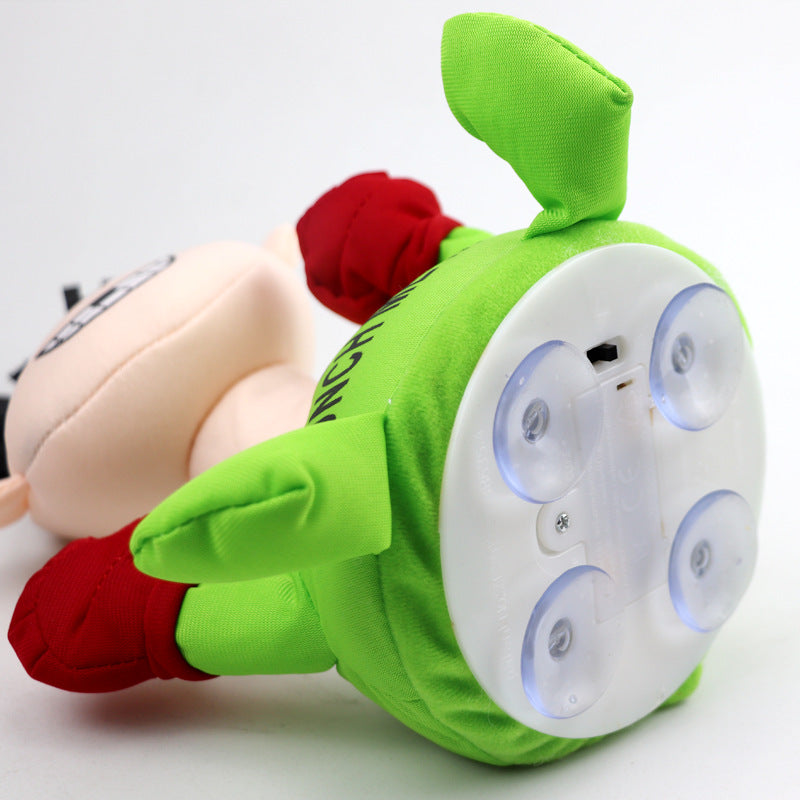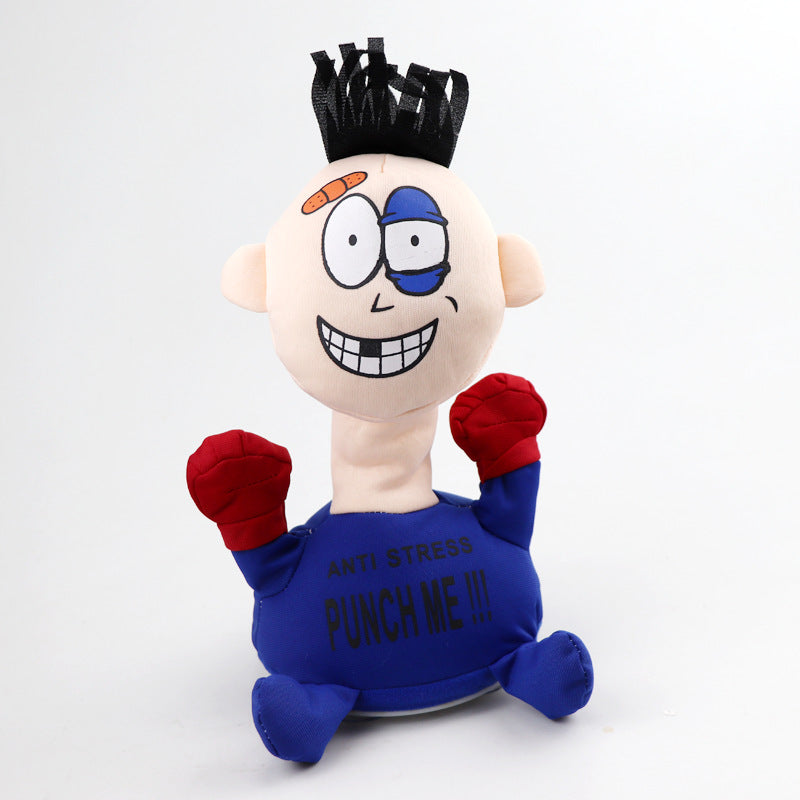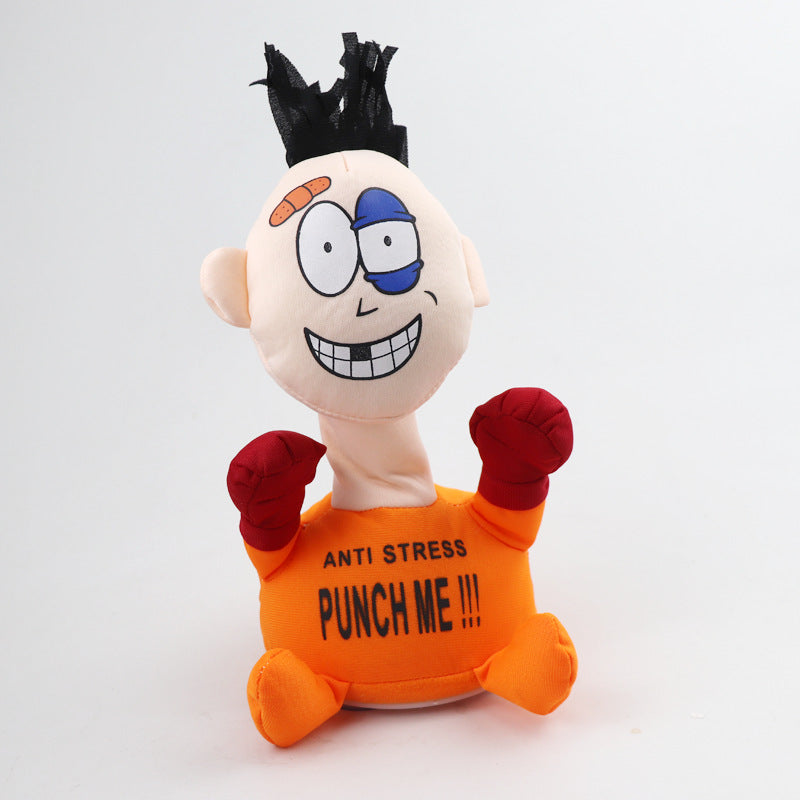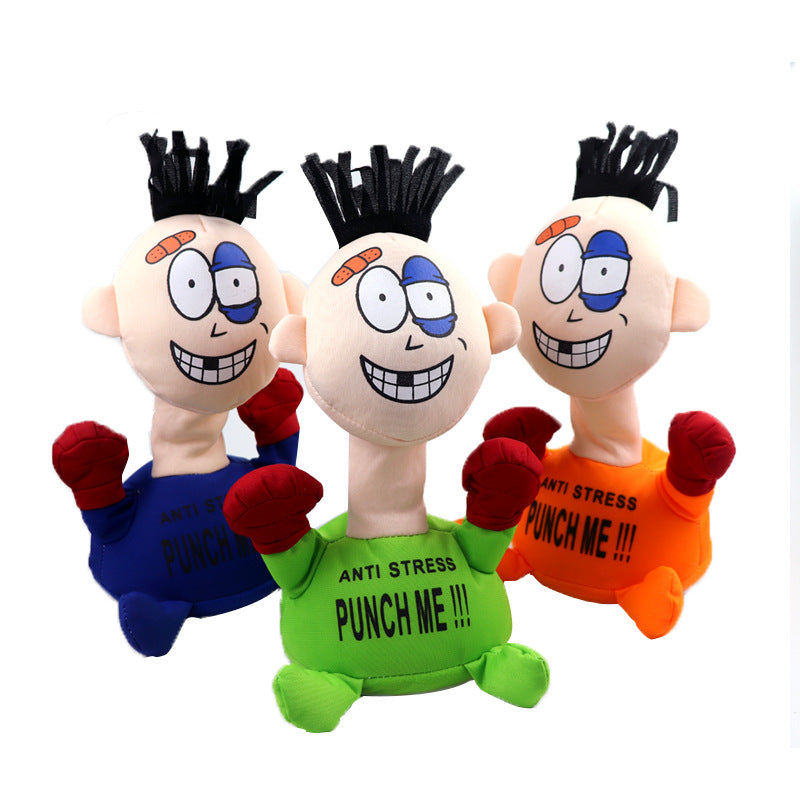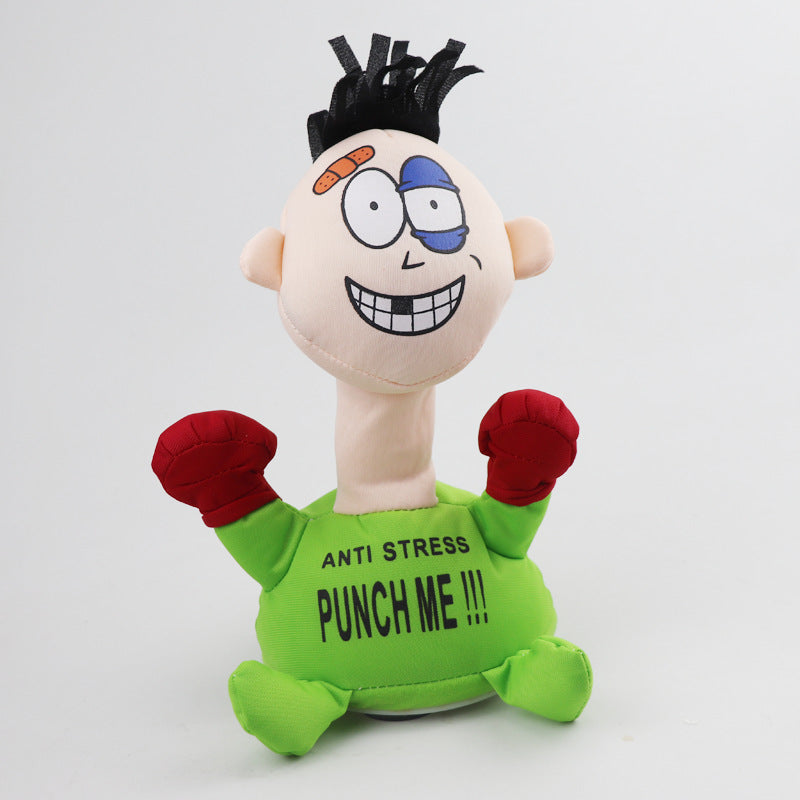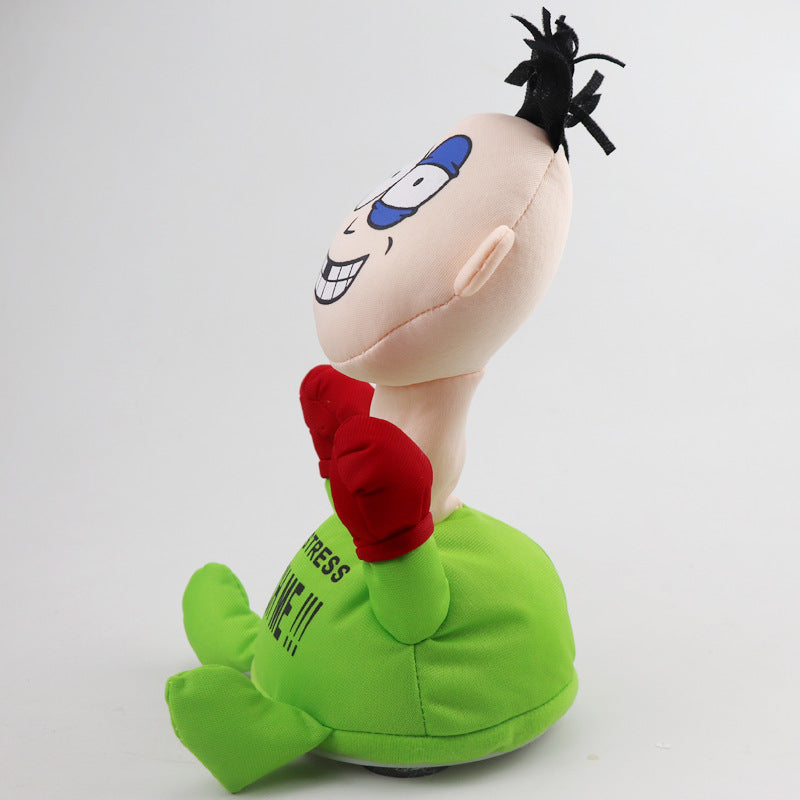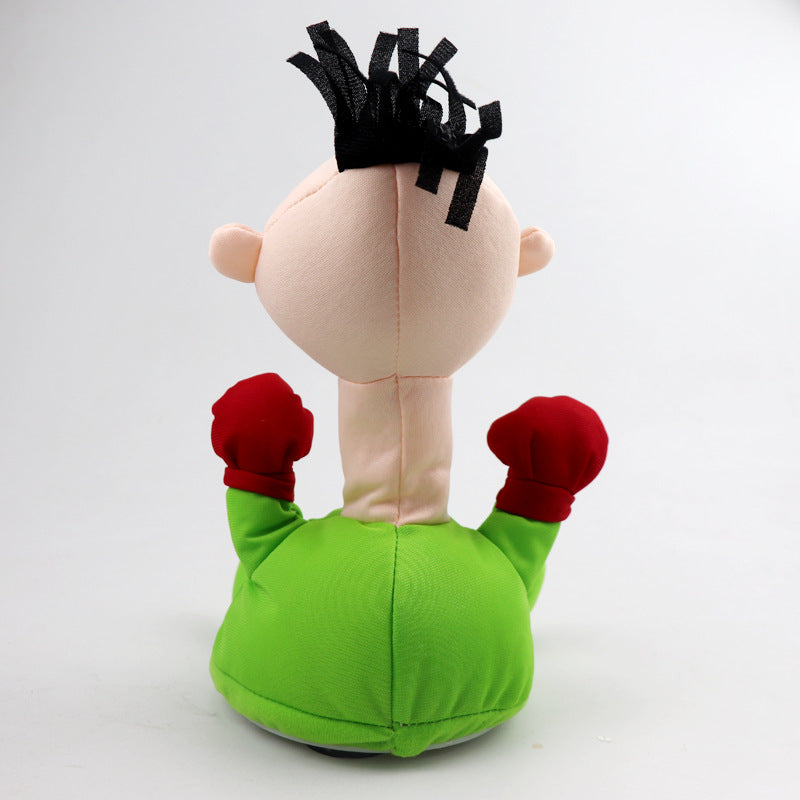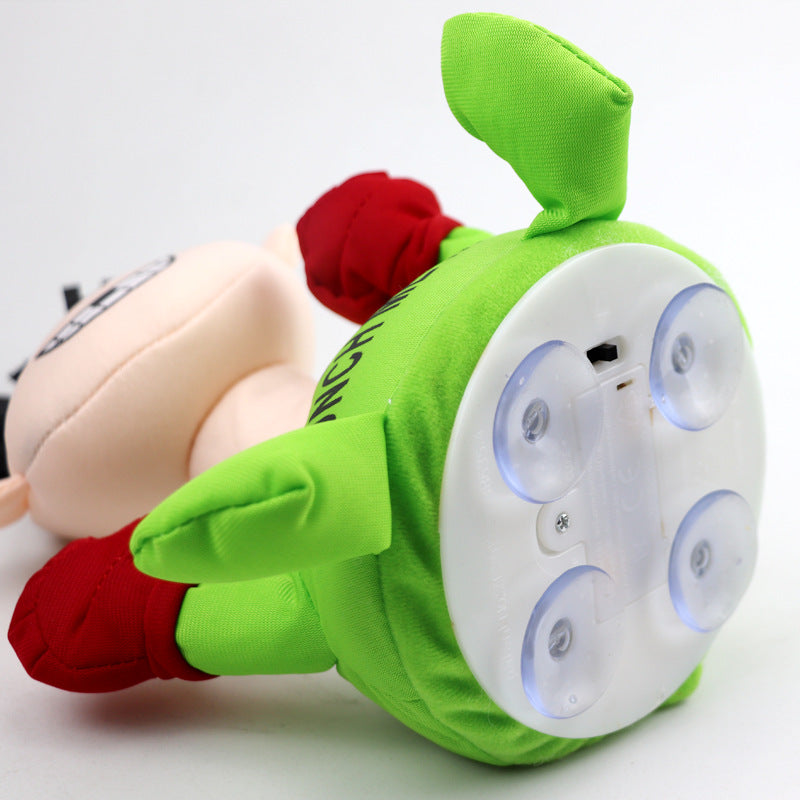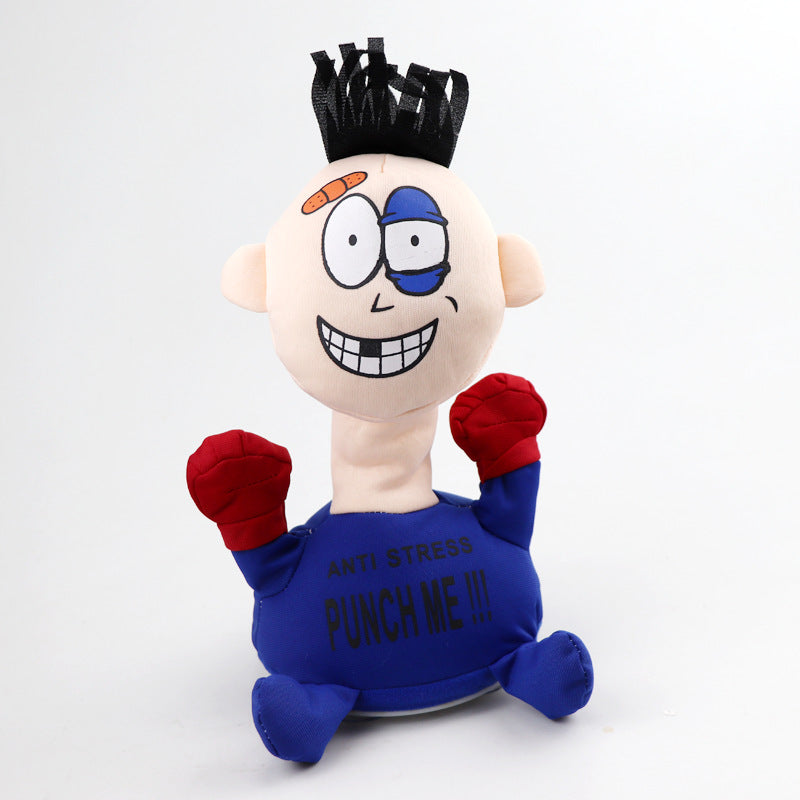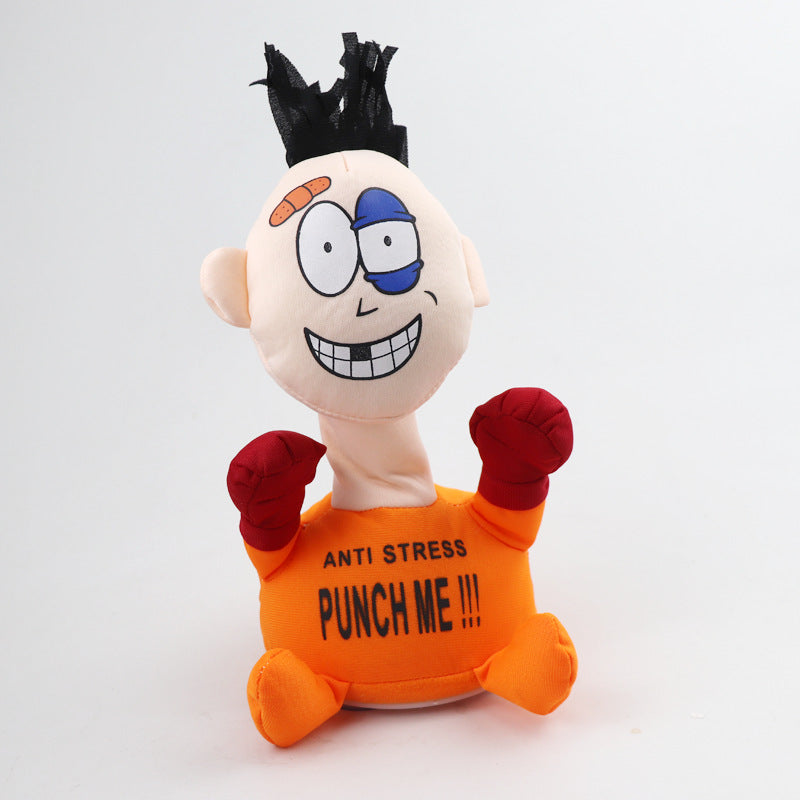 Stress Relief Toys Fun Toy "Punch Me" Small Electric Plush Toy Being Beaten and Vented
Punch me villain, the electric plush toy creatively vents the screaming doll, has a childlike shape, and comes with funny music. It is a good choice for home furnishings, stress venting, and gatherings of friends!
It takes 3-6 days to produce before the product is shipped.